Welcome to the Kevin Zegers/David Gallagher Fan Page!
New!! Latest Site Updates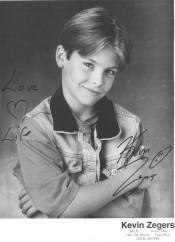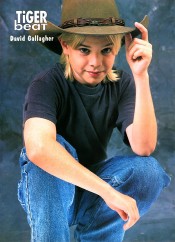 This page is dedicated to 2 very gifted young actors. Kevin Zegers, well known from the Disney movie "Air Bud" and the X-Files episode "Relevations" and more. David Gallagher can be seen on the popular WB show 7th Heaven. David Plays Simon Camden. Please note, I am NOT nor am I affliated with EITHER Kevin Zegers or David Gallagher. I am simply a fan who appreciates the talent these two great actors bring to the small and silver screens.